I'm Sally, and I love great food! Whole foods, specifically, and savory, yummy eats!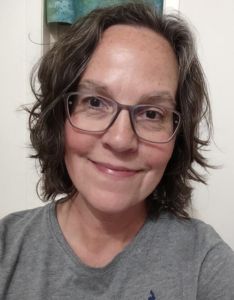 I love using spices and trying new combinations - in fact, I consider it an art form, as I smell and taste my way through each new dish.
My biggest challenge is writing down the quantities of this and that so that others can duplicate a successful recipe. This is because I ad lib - A LOT - and pretty much smell my way through (as I said above).
This blog is for me, primarily, and for you, my dear readers (thank you for visiting - hope you stay awhile). For me, as a creative outlet. For you, as I love to share and interact and get feedback (please engage with me on this journey).
I'm a Southern gal (having grown up in small-town North Carolina), so many of my recipes will expose this about me. But, unlike typical Southern cooking, I don't add sugar to my recipes (the typical Southern recipe has sugar in just about everything - supposedly as a flavor enhancer - this is where I'm decidedly NOT Southern - HA!)
I love French cuisine in all its rich, creamy, cheesy goodness. I also love using curry spices in my cooking, although I have yet to visit an Indian restaurant (one day …).
I also love Italian recipes - pasta is my biggest weakness and the main reason I can't say all of them are healthy. My recipes are unique, I believe, and not one set nationality is predominant.
Some of the foods are frugal, but I don't focus specifically on low-cost recipes. Others are a splurge, but we all need special occasion food, right?
If you love food, like I do, please join me on this journey.
Bon Appetit, ya'll!